After writing
my post yesterday
, I came to a conclusion about something...in fact, about stuff: I like stuff. Here is a small sample of some of the stuff I want (for a more comprehensive list, check out my
Pinterest
page):
I want these knobs on my dresser: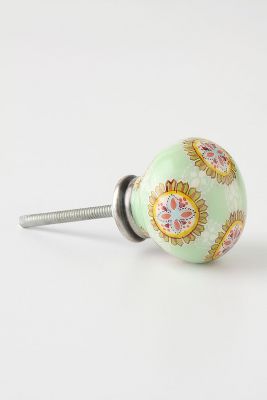 I want flatware that looks like this:
I want this couch:
I want this above my bed:
And I want all my drawers to look like this:
The thing about all this stuff is: it wouldn't improve my quality of life, not even a little bit. In fact, the couch may decrease my quality of life, because hubs would hate it, and if he's not comfortable while watching Mythbusters, no one is comfortable.
I probably wouldn't even notice my cute flatware or knobs or whatever after a few days, and, most likely, no one else would either.
I guess the moral of the story is, I really need to learn to not want stuff.